Business Financing Services
Opportunities don't always arise at the most ideal moments. They often come up after a slow season or paying off major expenses, when cash flow is lower than usual. In these times, you need access to working capital so you can capitalize on new projects and possibilities.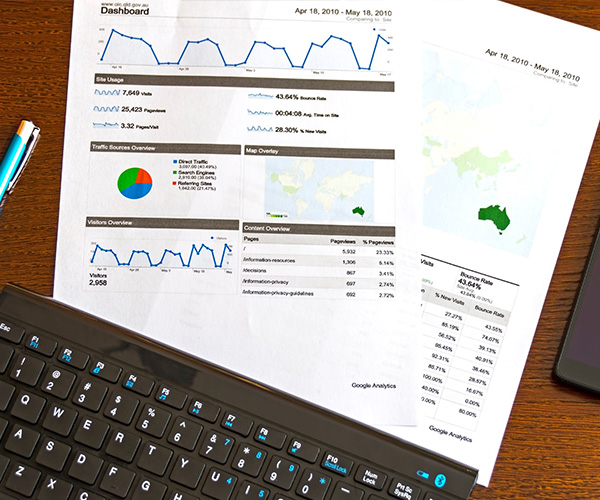 Lending Solutions for Working Capital
Not all business loans are created equal. That's where Alberta Business Loans comes in. We have decades of experience in dealing with lenders of all types, so we understand which options may fit your circumstances.
Options for Creating Working Capital in Your Business
Maintaining liquidity in a business can be challenging. Our business experts are here to help, not only by securing the financing you need, but by creating durable strategies that give you more room to work freely.
Leveraging Fixed Assets
Many businesses don't have access to cash due to their fixed assets. However, those funds are not necessarily fully tied up. We'll help you strategize how to pay for fixed assets while keeping cash on hand for uncertain times, new contracts, or any other situation that might come up.
Loans and Lines of Credit
In times when cash is tight and quick solutions are needed, many business owners seek a line of credit to inject extra working capital into the business. While this may be a good option, we will also explore other opportunities (such as working capital loans) that might be more advantageous in the long-term.