Equipment Purchase Financing for Businesses & Entrepreneurs
Staying competitive in your industry means staying up to date. New equipment can be a significant expense, but it's often necessary. Whether you're starting out with a new business, need to refinance your equipment, or it is time to make upgrades, Alberta Business Loans can help you secure financing that makes sense.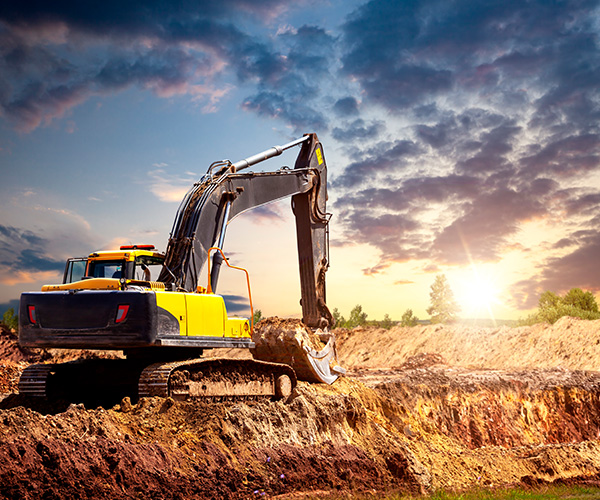 We secure business financing for equipment of all types, including:
Production line machinery

Commercial vehicles and fleets

Farming and agriculture machinery
Equipment Leasing & Financing
Many business owners get stuck on questions such as, "Should I lease or buy my equipment?" It is a complex question that depends on many factors. Relying on an expert opinion can help take the guesswork out of answering these types of questions and understanding what to expect. At the end of the day, we'll find ways to leverage capital from other locations and organizations to finance your most important assets.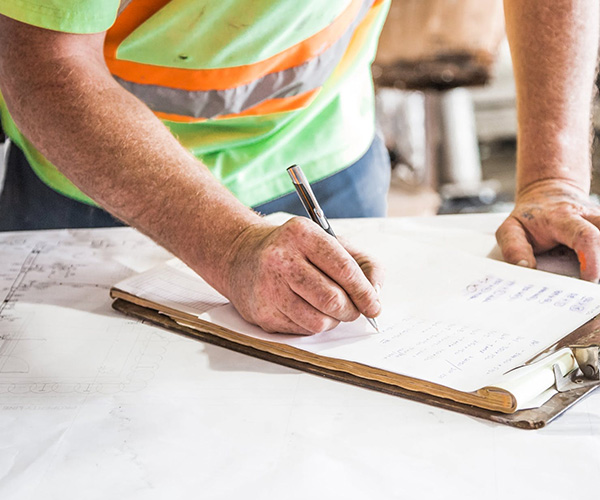 At Alberta Business Loans, we won't just secure your financing; we'll also analyze your overall financial situation to help you reach your goals. It's our role to leave you with the ability to modernize your equipment, but without sacrificing working capital or overall financial capabilities. Let's strategize your purchases and source your best options for financing new equipment.
Commercial equipment leasing and financing can come with competitive rates and terms if you know what to ask for. Working alongside financial experts can help save your business money on interest, fees, and more. That translates to more flexibility in your finances for future purchases.