Debt Refinancing

Debt isn't always all negative, but in some cases, it can become a major thorn in the side of a business. If debt begins to cause pain, Alberta Business Loans steps in to relieve the pressure.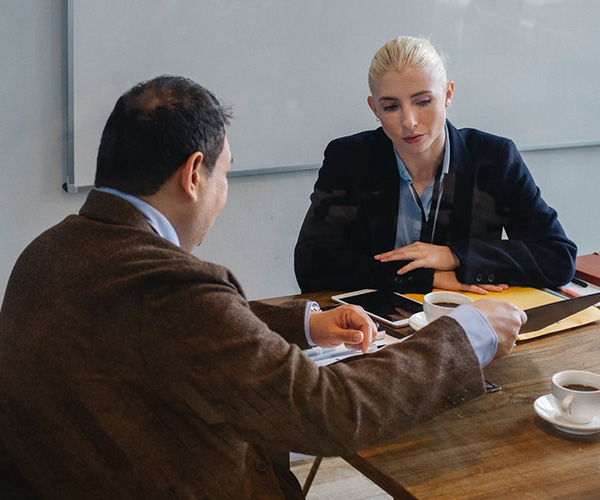 Negotiations with Debt Providers
When debt threatens to overwhelm a business, it can feel devastating. In many cases, it's a matter of bad timing that leads to loss of an otherwise very successful business, which is unfortunate for everyone. However, those circumstances can often be avoided through customized debt planning services from Alberta business loans.
With our commercial financing brokers negotiating on your behalf, negative outcomes can quickly turn to positive ones. Sometimes, extended repayment timelines, lower payments, or new terms can be all that's needed to get a business back on track. If you're in this situation, don't hesitate to reach out to our debt experts for a confidential consultation and assessment.
Administration & Accountability
Debt obligations create tension in many relationships, including with government agencies, other businesses, and even personal relationships. We are clear about the full impact of debt. We also know that we can be involved in the repair and recovery of these relationships in meaningful ways. In many cases, we're able to reestablish trust, strengthen relationships, and administer solutions directly on your behalf.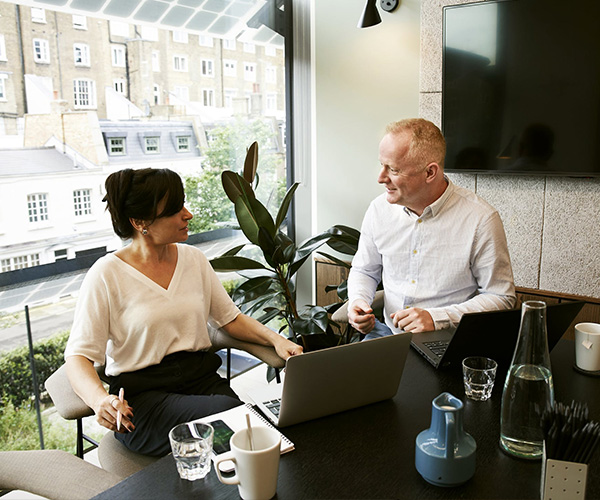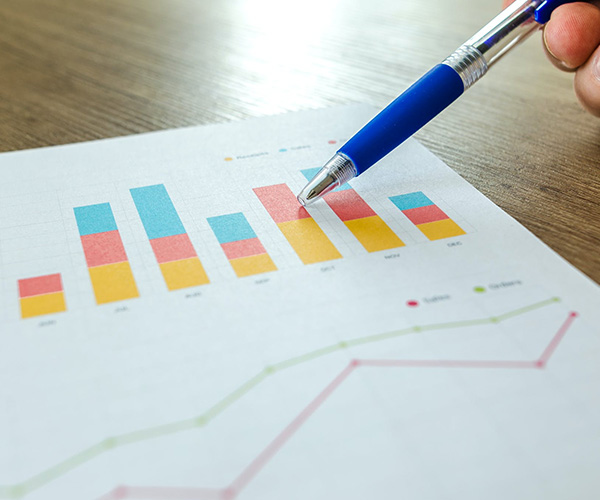 Managing debt can be a time-consuming job, and it's not always as straightforward as could be hoped. If you need help restructuring company debt to allow you more flexibility in cash flow or to create more stability in the business, Alberta Business Loans is here to help. We can also work to reduce or compress your debt obligations, giving you more room to move through challenging times.
Often, reorganizing your assets and cash flow can be a great way to reduce debt burdens safely. Alberta Business Loans is here to help you find sources of financial stability that already exist within your business.