Accounts receivable financing
In any business, money flows in and out, but there are always fluctuations. When cash flow out of the business is high and cash flow in is low, factoring helps reestablish balance. This gives businesses the ability to continue pushing forward when obstacles threaten to push them off course.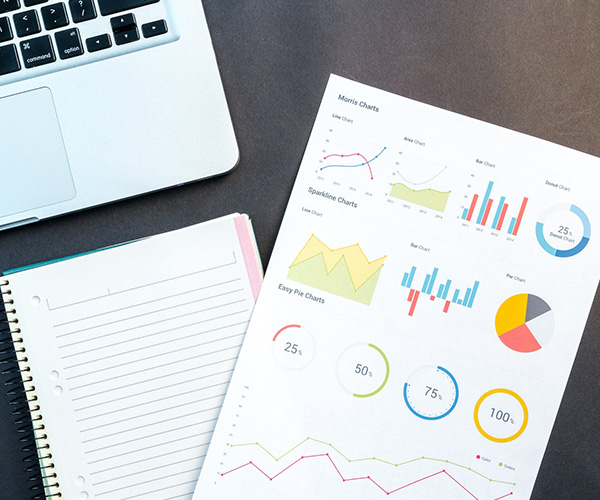 Factoring is a form of financing that occurs when a business sells its accounts receivable or purchase order(s) to a lender.
Essentially, the lender incurs the debt of the invoices or purchase orders on the business's behalf, allowing that business to use the immediate influx of cash for upcoming work.
Factoring is a tool that can be highly beneficial in many circumstances and is frequently used, which results in fewer lost opportunities, more financial flexibility, and the ability to grow the business continually over time.
Two Types of Factoring
Alberta Business Loans has expertise in the two primary types of factoring.
1. A/R Financing for Businesses
When your business is tied up as you wait to receive money from previous projects and sales, you're losing out on valuable time you could be spending on new opportunities. In some industries, there are standard wait times for payments on invoices to be processed. However, most businesses can't continue to pursue new projects without that cash flow.
Alberta Business Loans has access to alternative and private lenders that will offer you better rates and terms than most banks or traditional lenders. This provides you with more stability and freedom as you move on to pursue new prospects.
2. Purchase Order Financing for Businesses
Purchase order financing is a type of factoring that allows businesses access to the products they need. Like A/R financing, purchase order financing gives businesses more room to work by loosening the constraints of financial bottlenecks. You can maintain great relationships with suppliers and vendors while continuing to build your inventory for future projects. In the meantime, we'll find a responsible entity to finance that "in-between" period of time at a great rate.