Get Financing for Your Business
Alberta Business Loans arranges business financing services for a wide range of industries across Canada. We are fully committed to your long-term success, which means we'll work hard to find a funding solution that makes sense for you.
We secure loans and alternative financing options for businesses in all stages, industries, and circumstances.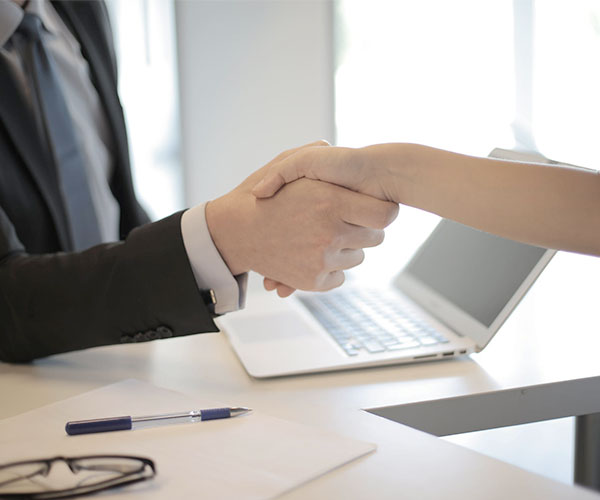 Alberta Business Loans helps business owners:
Save Time on Applications & Research

Find the Right Funding Source

Negotiate Favourable Terms

Feel More Secure & Confident

Take on New Opportunities

Survive Tough Economic Times
How We Secure Financing for Businesses
Alberta Business Loans acts as your personal guide to securing financing solutions. We follow a simple process to keep you informed while we work on your behalf, so you can focus on your business.
Exploring Financing Opportunities
Most businesses don't know where to start when they begin the search for financing. There are many options, but it can be difficult to find information and support.
We will explore funding sources and options that you've heard about, and some you may not have considered.
Presenting to Lenders & Negotiating
One of the most intimidating aspects of securing financing is presenting to potential lenders. This is also an essential aspect of securing financing, since lenders will use this information to decide whether or not to proceed.
Alberta Business Loans works on your behalf to create a presentation based on the current economic landscape and our knowledge about the preferences of specific lenders. We'll act as advocates for your business throughout the process to ensure you have favourable terms and stable financing
Optimizing Your Finances for the Future
It is always our goal to establish long-term success for our clients. If there are other ways to optimize your financing, we'll put in the time to make sure you're informed and have access to new opportunities. It is our role to continue to support your business through all the stages, circumstances, and successes you'll experience.