Start-Up Financing
Start-up financing supports entrepreneurs through the challenging and exciting journey of starting a business. Start-up financing may apply to a newly emerging business or to an existing business being purchased by a new business owner.
Loans are the primary source of funding for start-ups because they're straightforward and allow for a great amount of flexibility. Loans can be negotiated with customized terms to ensure that a start-up is empowered by financial support rather than weighed down by debt.
Some loans may be tailored to your industry, market, ownership demographics, or niche. Our commercial finance brokers can explore and compare these options to source the best terms and rates for your start-up or small business loan.
For existing businesses that have been purchased, there may be opportunities to bring private investors in for additional growth. The structure of private investments is particularly important to ensure everyone's interests are protected, which is why many start-ups choose to secure financing by drawing on Alberta Business Loans' expertise.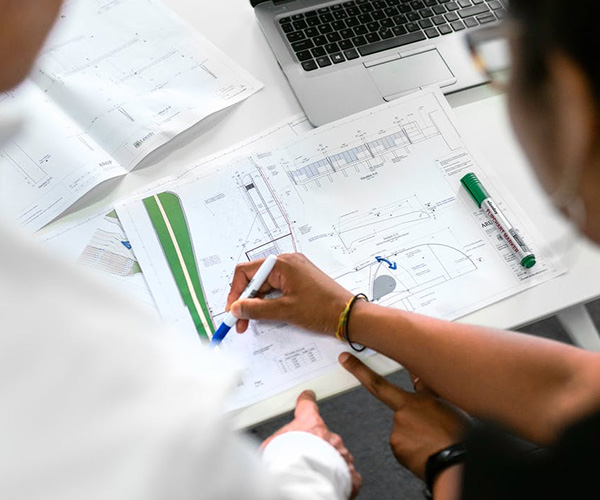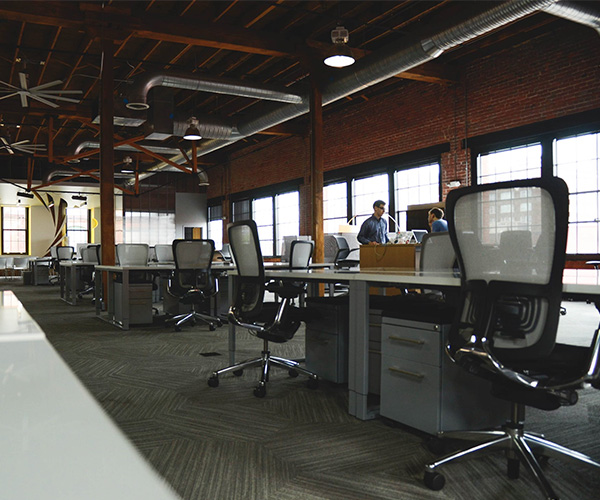 Additional Financing Options
Start-ups often require multiple financing solutions to meet their goals. We can explore a range of lenders and strategies designed to help get your business off the ground. Get in touch with our start-up financing experts to learn more.
Learn More About Financing a New Business
Every business starts with a great idea. However, finding financing to take on new opportunities in your market is what brings a start-up to fruition. We are ready to assist you with your business plan and financing strategy, no matter which stage your business is in.