Financing Solutions for Business Growth
Business moves quickly and your finances need to be able to keep up. Many businesses come to Alberta Business Loans for direction and guidance as they experience growth. Our commercial finance brokers are able to source unique solutions for acquisition and growth financing.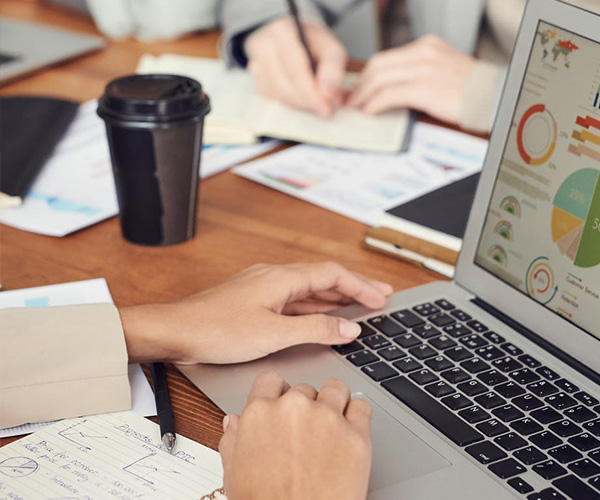 Growth capital helps businesses expand operations, locations, services and/or product lines.
In many cases, a business's future revenues depend on the resources they can access right now. Commercial financing bridges the gap between the present and the future, bringing business owners' dreams closer just a little bit sooner.
Reach out to us about growth financing if your business:
Needs to add employees

Is launching a new product

Is opening a new location

Is expanding operations or offerings

Has costly or sizable upcoming opportunities, contracts, or projects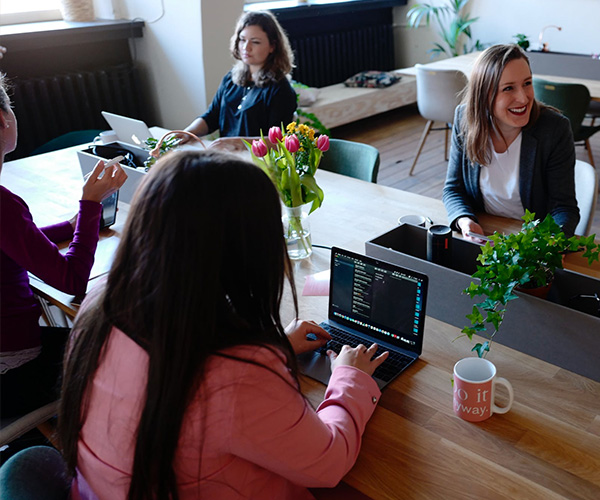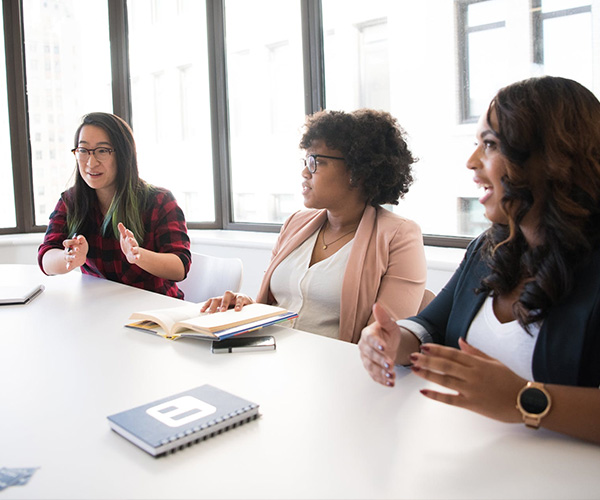 Growth in a business doesn't happen overnight, but it can often feel like it when you acquire an existing business. In these cases, having the right financing in place at the right time can determine whether or not the acquisition will be successful. With such a large potential investment riding on this financing, it's important that it is designed with the entire corporation's financial future in mind.
Creating the correct capital structure for an acquisition is a delicate task with many factors to be considered. However, acquisitions do not have to be complex or stressful when you have experts on hand with experience in structuring the financial aspect of the business. Get in touch with our commercial financing brokers to learn more about how we can help with acquisitions.